About us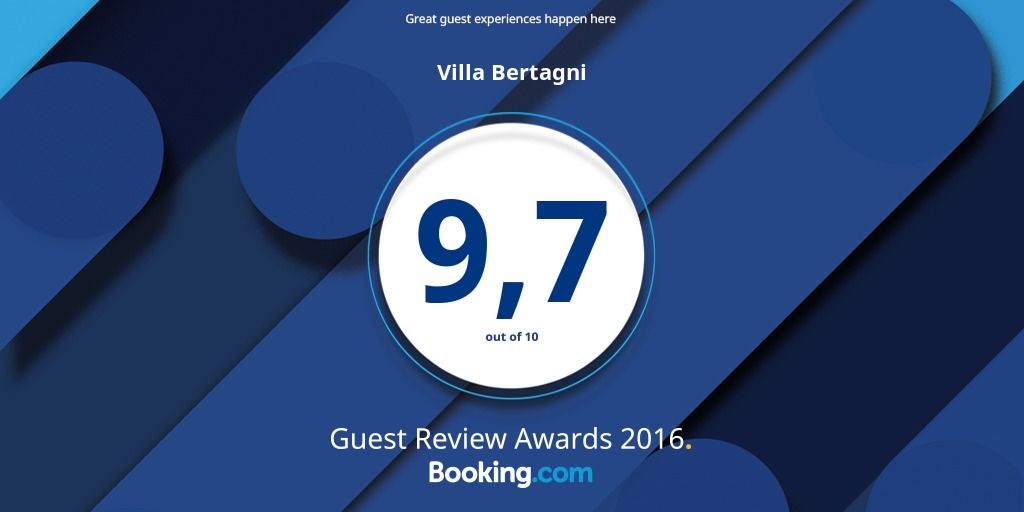 Villa Bertagni is located in the central mountain ranges of Tuscany and is all that we dream Tuscany should be: historical, romantic, intoxicating, sensual and beautiful.
Tuscany, which has inspired many of the novels of D.H.Lawrence, portrays many picturesque locations, where you can find amazing food, great wine and countless walking trails and recreation places.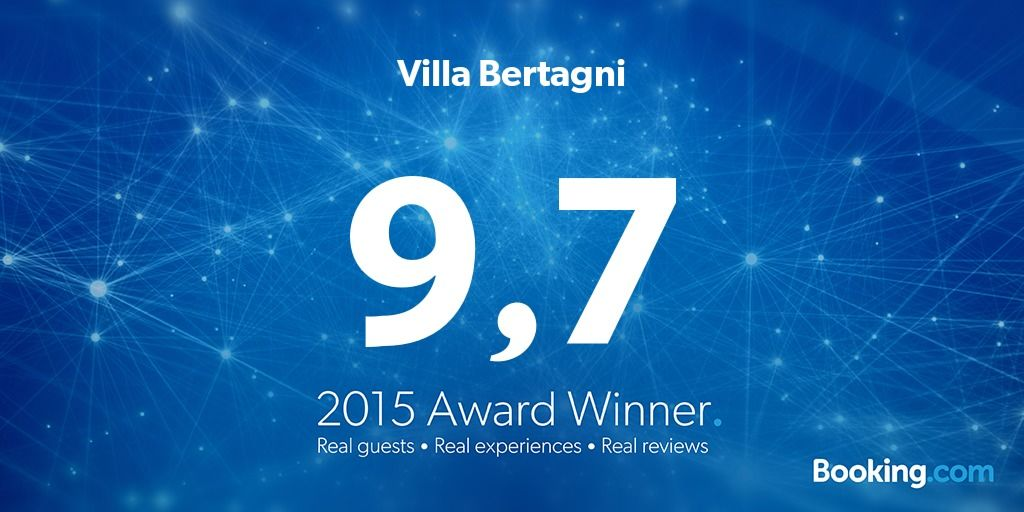 Villa Bertagni embodies the best of Tuscany. It was built 500 years ago by a noble family from Florence as a retreat. It still is.
The villa is part of a country estate, which stretches over 15 HA (150,000 m²) of grazing land, forests and a waterfall which runs through the land. It was purchased by Patricia and Moshik during 2013. The main building houses the lobby and breakfast areas, while the nearby buildings which are eighteenth century, houses the guestrooms which are designed to the highest standard and adapted to the environment and the nature of the villa.
We commit ourselves to a perfect vacation.
Write us an email villabertagni@gmail.com  / info@villabertagni.it
Or call us at a local number country 00 39 0583641326 / 00 39 3454588526 .