Matrimonio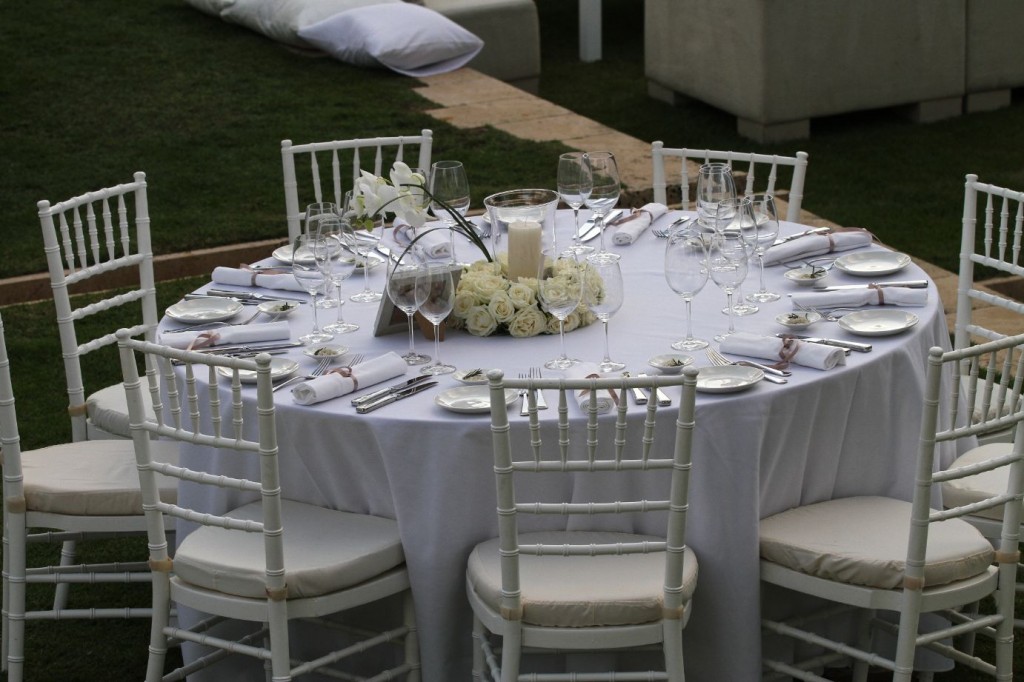 Villa Bertagni is the perfect location for a magical wedding.
The mountains will be the backdrop for the ceremony, the amazing Tuscan cuisine will inspire your guests and the Italian wine will make the heart remember why Italy is the most romantic of all places to fall in love.
The extensive gardens and open areas are available for your exclusive use, as well as the estate in its entirety, rooms, suites, outdoor pools, and the main villa.
Our vast experience in weddings is at your disposal, having done over 3000 weddings in Europe; we can offer you the sky and its stars and deliver it too.
We have the best available local chefs to cater for your tastes, florists to create a memorable atmosphere, wines and music to make this a day to cherish forever.
For weddings, celebrations and special days, please contact us so we can create your most perfect day.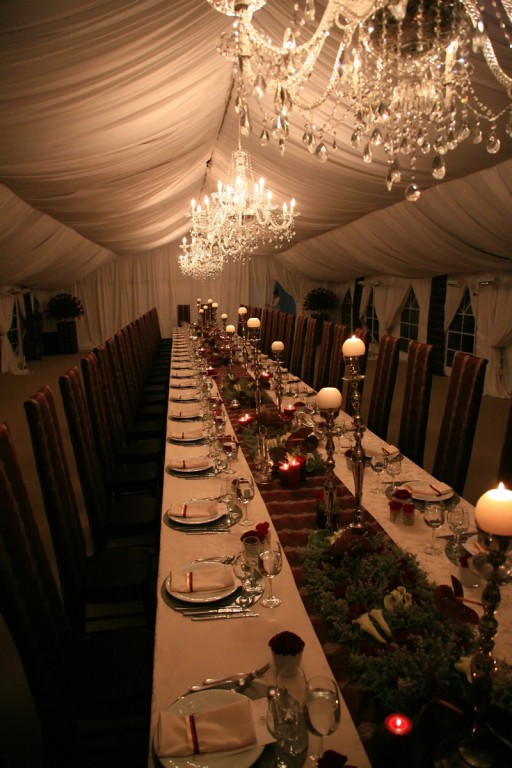 [:]