Promotion and special offers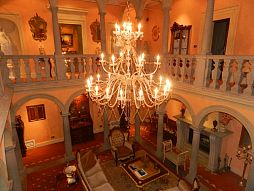 Sconto speciale per i clienti di Villa Bertagni
Villa Bertagni è lieta di presentare un'offerta speciale:
Sconto speciale per i clienti che effettuano la prenotazione direttamente tramite il sito web della villa מ godranno del prezzo più basso per una sola notte di soggiorno.
Inoltre, gli ospiti che prenotano direttamente dal nostro sito per un soggiorno di almeno 3 notti nella villa riceveranno una bottiglia di Prosseco in camera.
Siete invitati a verificare il prezzo speciale che offriamo ai nostri clienti.
A presto

From booking.com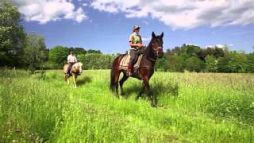 Garfagnana, where Tuscany meets the sky! Vimeo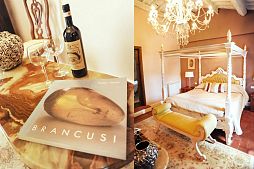 We present a new website
We are proud to present our new website created by MaMaStudiOs web agency.
The idea of ​​a new web site comes from the desire to offer our customers a unique way to stay in touch with our structure during the year.
A smart website based on special technology that can adapt his layout to any type of smartphone or tablet you can find in your pockets or bags. This only to give you a pleasant surfing in the ocean of the web.
villabertagni.it will be your choice of quality for an unforgettable stay in Tuscany.